David Cruz dead at 51

JLo's boyfriend of nearly a decade starting at age 15, David Cruz, has passed away from heart disease at the age of 51. He broke up with her just as she was becoming famous.

RIP David ...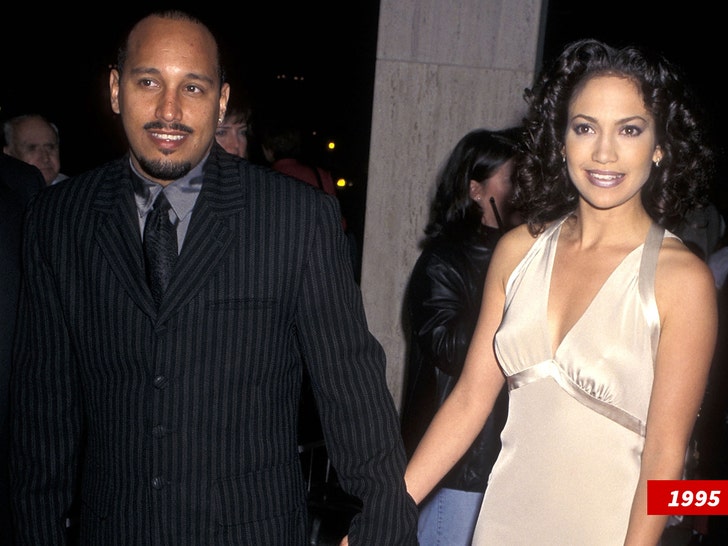 "Never let nasty stalkers disrespect you. They start shit, you finish it. Go down to their level, that's the only way they'll understand. You have to handle things yourself."