sooooooooooo...
i've tried all i know to shrink this pic, to no avail.
because of this situation i am unable to complete
my task. sooooooooooooooo, i'm thinkin if
someone sent this pic to me, maybe that would do
it...
all imma give you is credit for doin it.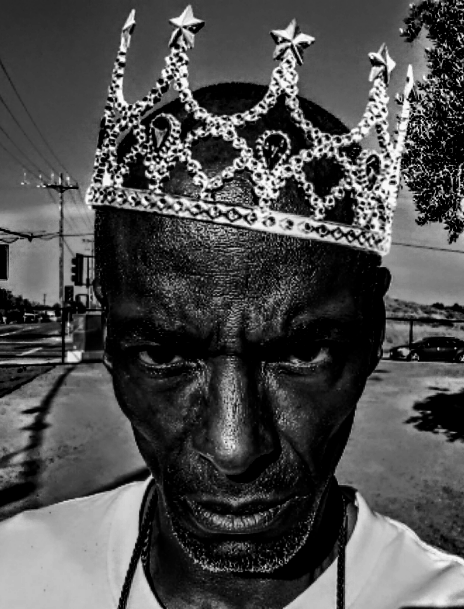 i am KING BAD!!!
you are NOT...
"KingBAD, well you are just a troll" (an emotional fan)